cPanel Hosting
VestaCP Hosting
Wordpress Hosting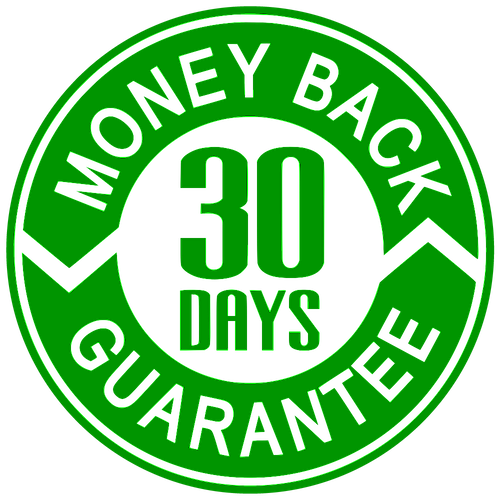 Shared Hosting
FAST, SECURE, RELIABLE HOSTING THAT GROWS WITH YOUR BUSINESS.
Managed means marvelous-ness
We handle the technical stuff – automatic account setup and core updates, nightly backups with 1-click restore, DDoS protection, server optimization and more – so you can focus on building awe-inspiring sites.
Plans starting at

0.83$

/month
SEE THE PLANS
THE WORLDS BEST HOSTING SOLUTIONS
Since 2011, we are producing professional Internet solutions that our company serves to thousands of customers with guaranteed service!
Reel at home with cPanel.

Hit the ground running with the industry-standard control panel you already know and love.

Managed services come standard.

We take care of patching, security monitoring, backups and more so you can focus on your business.

Provisioning that will rock your world.

Some places take hours to get your server online. We will have you up and running in minutes.

Find your roots by codding.

You are in charge with root (administrative) access to install PHP, modules, and much more.

Processing power to spare.

Our servers are amped up and ready to go with the latest generation Intel processors.

Provision-free upgrades and more.

We will not put your success on hold. Upgrade your plan anytime without having to re-provision.

Reel at home with WHM panel

Hit the ground running with the industry-standard WHM you already know and love.

Feel the high level security.

Protect your network from spam, viruses, and malware attacks every time!
What is hosting?
Without hosting, no one can see your website. To get your website online, you need to marry up your Arivisti hosting with a domain name and then upload your content. Easy, right? Right, thanks to: 1-click setup, Unlimited storage & bandwidth, Easy, on-the-fly resource upgrades, 24/7 security monitoring.
Your favorite hosting App is one click away
Our 1-click app install makes it easy to build your site with the app you love. Need a CMS? Joomla and Drupal are yours for a click. Sell porcelain figurines on your site? One click gets you Magento. You have 70+ apps available with cPanel/Linux hosting, and 150+ apps with Parallels Plesk for Windows.
HOW DOES WEB HOSTING WORK?
Once you purchase a Web hosting plan, Arivisti stores your site on one of our servers and assigns it a unique DNS. The DNS serves as the address that allows people around the world to find and view your website. This unique address is required in order for people to view your site. By purchasing a website hosting package, you are basically buying space on one of our servers. It is similar to the space on a computers hard drive, but the server allows your websites files to be accessed from anywhere.
LEARN MORE
WHAT KIND OF WEB HOSTING DO I NEED?
We offer both cPanel and VestaCP hosting. Which one you need depends on what you want to do with your site, like whether you want to create a shopping cart, blog or podcast with a specific Web application. If you are not sure if you need Windows or Linux, you can always call Arivisti hosting support team. We are here to help 24/7. The link below offers a simple, step-by-step guide to picking the best web hosting package for your site. Our different packages to find one that fits the size of your website and the traffic it generates. And as always, our award-winning 24/7 support can answer any of your questions.
LEARN MORE
WHAT CAN I USE TO BUILD MY WEBSITE?
You can build your website in several different ways – from hand-coding with HTML to using a website builder program. If you require a lot of functionality and versatility from your website, you will benefit from programs and applications that can help you build your site. Our Web hosting plans give you access to free, server-side applications that can be used to develop and customize your website, including popular Content Management System (CMS) applications like WordPress® and Joomla!®. We try to make building your website as simple as possible. If you prefer to use popular Web design software such as Adobe Dreamweaver®, Microsoft Expression®, and Apple iWeb, you can easily upload your files to your Arivisti hosting account.
LEARN MORE
DID NOT HIT YOUR SWEET SPOT?
Web Builder
NO SKILLS? NO TIME? NO PROBLEM.
Get online fast with 100s of customizable designs.
No technical skills required.
Includes free domain, hosting and more (Hosting included.)
Shared Hosting
FAST, SECURE, RELIABLE HOSTING THAT GROOOOWS WITH YOUR BUSINESS
Get online with cPanel or VestaCP Panel platforms.
One-click increases your websites resources.
Award-winning security that does not sleep.