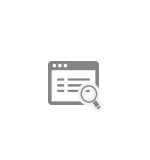 Website Files
SiteLock uses outside-in and inside-out FTP scans to screen all your files daily and identify security loopholes or malware injections. It not only identifies threats, but also fixes them instantly before they can hurt your web presence.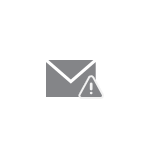 Emails
SiteLock will check if your website or servers are sending or referenced in spam emails. If your are caught by spam filters, many email programs will ignore mails sent by your site, which means that you will not be able to reach your customers.
Changes to Files
With SiteLocks deep FTP scans, you will be instantly alerted of any changes that have been made to your files, so that you can stay on top of all activity happening on your website and catch unauthorized edits before they cause any damage.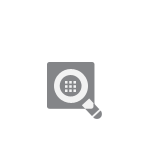 Applications
SiteLock scans all applications like blogs, shopping carts etc. for known vulnerabilities, which hackers exploit to attack your website. SiteLock will alert you of these gaps and inform you of upgrades to ensure your are running safe software on your site.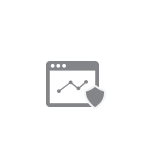 Visitor Traffic
SiteLocks TrueShield Firewall creates a force field around your website and uses a global network to identify malicious traffic, block bot attacks and protect your content from being "scraped", while ensuring search engine accessibility.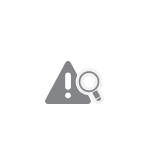 Search Engine Blacklists
SiteLock monitors blacklists of search engines and checks their own database of 7,000+ malware sites, to ensure that your site is not linked to them or blacklisted. This way, SiteLock helps protect and boost your organic rankings and traffic.