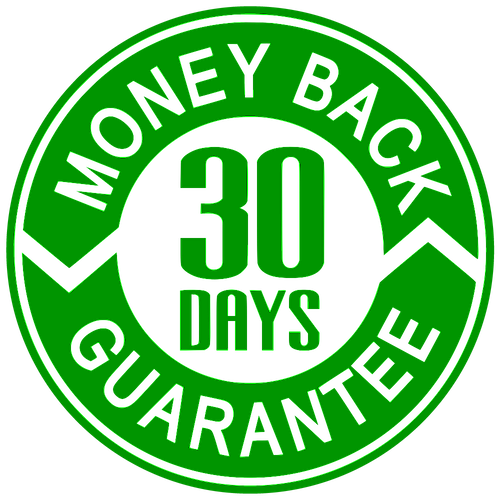 WEB BUILDER
EASILY CREATE YOUR OWN PROFESSIONAL WEBSITE

EASY to use - no technical skills required

HUNDREDS of customizable designs

FREE domain, hosting and business email
GET STARTED
Personal

Perfect for personal websites.
$5.99/year when you renew4
Free Domain with annual plan

?

If you purchase a domain name for a term longer than the term of the plan, you will be charged for the additional registration term at the then-current rate. Cannot be used in conjunction with any other offer, sale, discount or promotion. Free domain offer applies only to the initial purchase term. After the initial purchase term, domains purchased through this offer will renew at the then-current renewal price.

50 Personal Themes
Unlimited Page
1 GB Disk Space
150 GB Bandwidth
Business email free for 1st year

Business

Ideal for small businesses.
$9.99/year when you renew4
Free Domain with annual plan

?

If you purchase a domain name for a term longer than the term of the plan, you will be charged for the additional registration term at the then-current rate. Cannot be used in conjunction with any other offer, sale, discount or promotion. Free domain offer applies only to the initial purchase term. After the initial purchase term, domains purchased through this offer will renew at the then-current renewal price.

300 Business&Personal Themes
Unlimited Page
10 GB Disk Space
500 GB Bandwidth
Business email free for 1st year
Mobile Site

Business Plus

For growing business needs.
$14.99/year when you renew4
Free Domain with annual plan

?

If you purchase a domain name for a term longer than the term of the plan, you will be charged for the additional registration term at the then-current rate. Cannot be used in conjunction with any other offer, sale, discount or promotion. Free domain offer applies only to the initial purchase term. After the initial purchase term, domains purchased through this offer will renew at the then-current renewal price.

300 Business&Personal Themes
Unlimited Page
50 GB Disk Space
1000 GB Bandwidth
Business email free for 1st year
Mobile Site
Search Engine Optimization
One Click Social Media Manager
SSL Certificate, free for 1st year
Plans starting at

1.00$

/month
SEE THE PLANS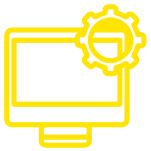 EASILY CREATE A PROFESSIONAL WEBSITE WITH HUNDREDS OF CUSTOMIZABLE DESIGNS, TAILORED TO YOUR BUSINESS.
Strategy Consulting

TM Accountants

Classic Legal

Personal Website

E-Commerce Site

Farm Coorporation

iTech Websites

Business Site
Get a website with a social life
Our One-Click Social Media Manager instantly matches your Facebook® and Twitter® feed to your website so they are always in sync. Do not have a Twitter page? Create one with just a click!
Getting seen on Google is a cinch
The built-in Search Engine Optimization (SEO) tool in our Business Plus plan helps you show up on Google®, Yahoo!® and more.
DID NOT HIT YOUR SWEET SPOT?
Web Builder
NO SKILLS? NO TIME? NO PROBLEM.
Get online fast with 100s of customizable designs.
No technical skills required.
Includes free domain, hosting and more (Hosting included.)
Shared Hosting
FAST, SECURE, RELIABLE HOSTING THAT GROOOOWS WITH YOUR BUSINESS
Get online with cPanel or VestaCP Panel platforms.
One-click increases your websites resources.
Award-winning security that does not sleep.