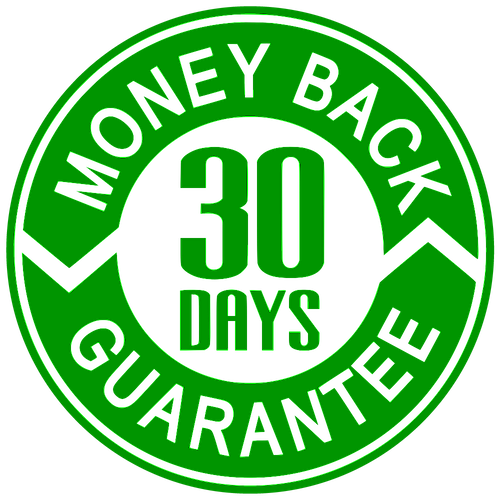 WEB DESIGN
Hone your skills by taking web designs from start, through to completion.

Building the Responsive WEB Page

Design a Stylish WEB Page Using All

Design an App Landing Page
Get more than just a website
With our One-Click Social Media Manager, we will instantly match your Facebook® and Twitter® pages to your website so they a re always in sync. Do not have a Twitter page? Create one with just a click!
Get on Google in 3 easy steps with our built-in SEO tool
See how the built-in Search Engine Optimization (SEO) tool in our Business Plus plan will help you show up on Google®, Yahoo!® and more.
Affordable website design, development, hosting, domain name registration and more.
Landing Pages
Blogs
Content Management (CMS)
Shopping Carts
Hosted Carts
Forums
Galleries
Custom Javascript
Company Identity
Logos & Branding
Website Maintenance & Upgrades
Community Websites